Connect Xero and Maralytics for all marketing performance results.
Enjoy a software platform that tracks, measures and reports all sales and customer results across all marketing activities, so you can maximise your marketing budget.
Maralytics helps business make sure that every dollar spend on advertising generates more revenue for the business.
It is a cloud-based marketing analytics solution that helps you get the most out of your marketing efforts.
It will assist you in launching smarter and more effective marketing campaigns that are based on actual data, thereby eliminating the need for any guesswork.
This enables you to focus on spending only on what works and what succeeds, eventually leading you to increase your return on investment.
Improve all your marketing campaigns by getting actual real results and get these benefits: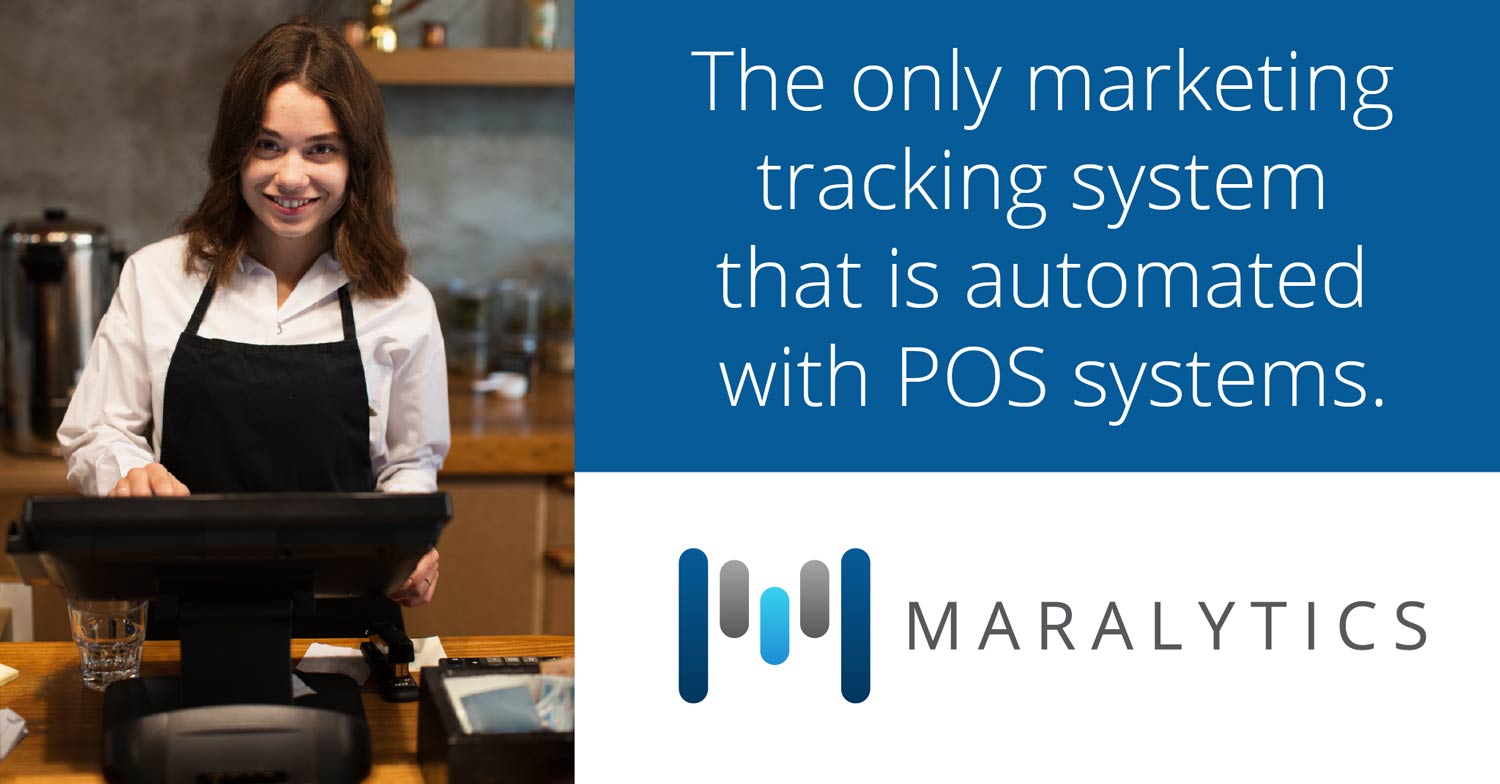 Why connect Maralytics to Xero?
Capture all data accurately and exactly.  The platform displays your sales, profit, ROI, costs and customer results.  These are the only results that really matter in business, as they are directly linked to your cashflow and business performance.
When you have this data, you can make marketing decisions much easier, get more sales and customers, for a reduced marketing dollar spend.
The key benefits of connecting Xero with Maralytics include:
Xero is world-leading online accounting software built for small business.
Get a real-time view of your cashflow.  Log in anytime, anywhere on your Mac, PC, tablet or phone to get a real-time view.
Run your business on the go.  Use our mobile app to reconcile, send invoices, or create expenses claims – from anywhere.
Get paid faster with online invoicing.  Send online invoices to your customers – and get updated when they're opened.
Reconcile in seconds.  Xero imports and categorises your latest bank transactions.  Just click ok to reconcile.
Find out more or try Xero Accounting Software for free.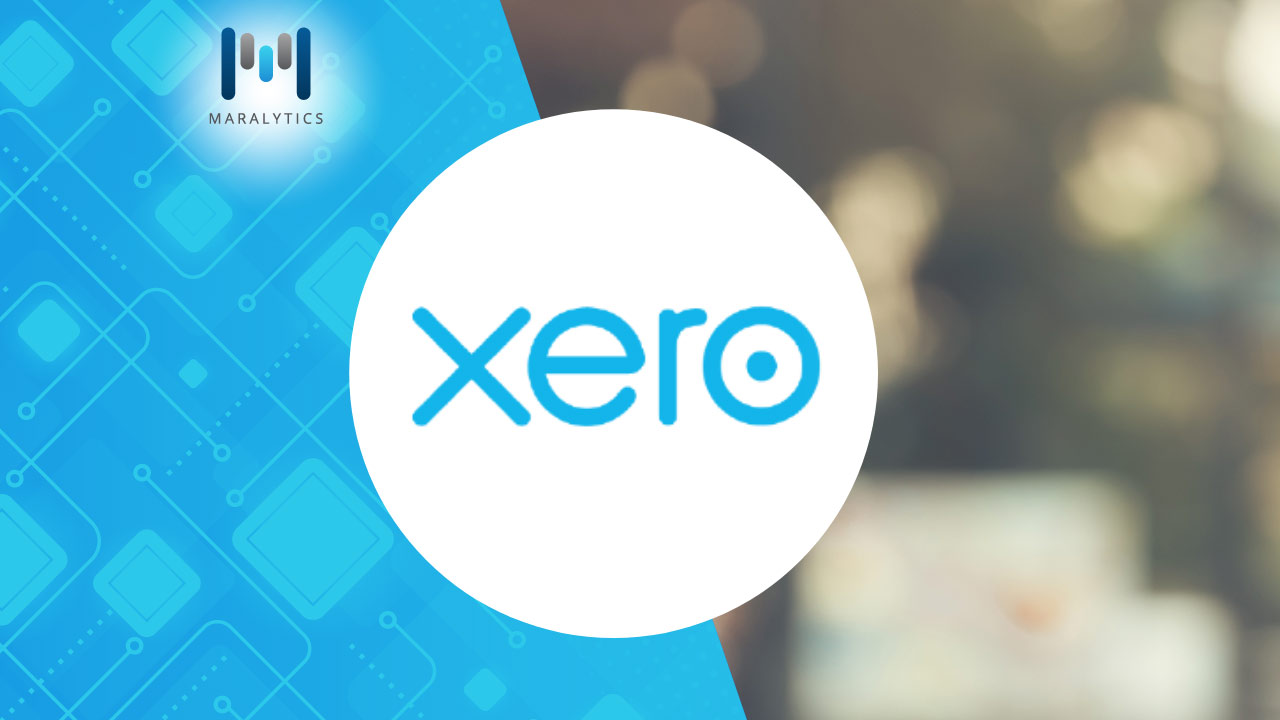 It is easy to get started!
Simply securely connect your Xero account with Maralytics, and all campaign results will automatically and instantly imported.
Maralytics is a software program that tracks, measures and reports on sales revenue and customer acquisition for all types of marketing activities, so you can maximise your marketing budget.
Xero is an online accounting software that lets you run your business easily and efficiently.
Already have an account with Maralytics and Xero?