Connect Vend and Maralytics for all marketing performance results.
Enjoy a software platform that tracks, measures and reports all sales and customer results across all marketing activities, so you can maximise your marketing budget.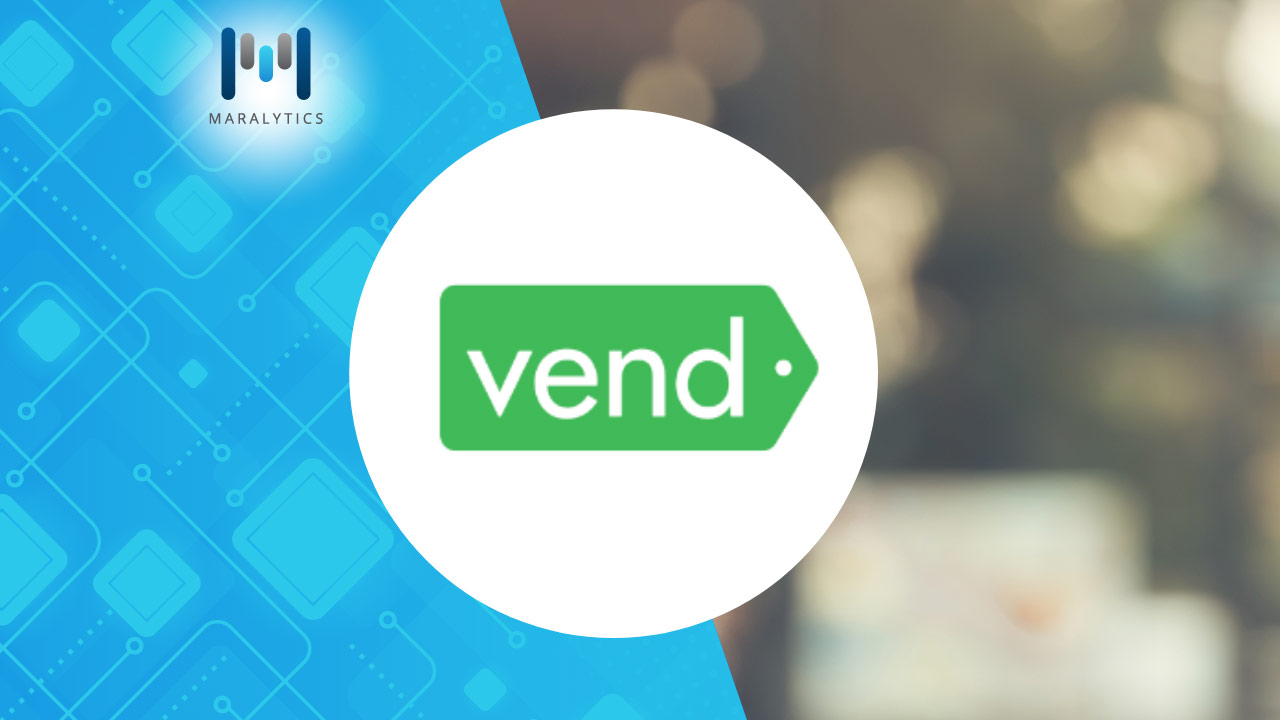 Maralytics helps business make sure that every dollar spend on advertising generates more revenue for the business.
It is a cloud-based marketing analytics solution that helps you get the most out of your marketing efforts.
It will assist you in launching smarter and more effective marketing campaigns that are based on actual data, thereby eliminating the need for any guesswork.
This enables you to focus on spending only on what works and what succeeds, eventually leading you to increase your return on investment.
Improve all your marketing campaigns by getting actual real results and get these benefits: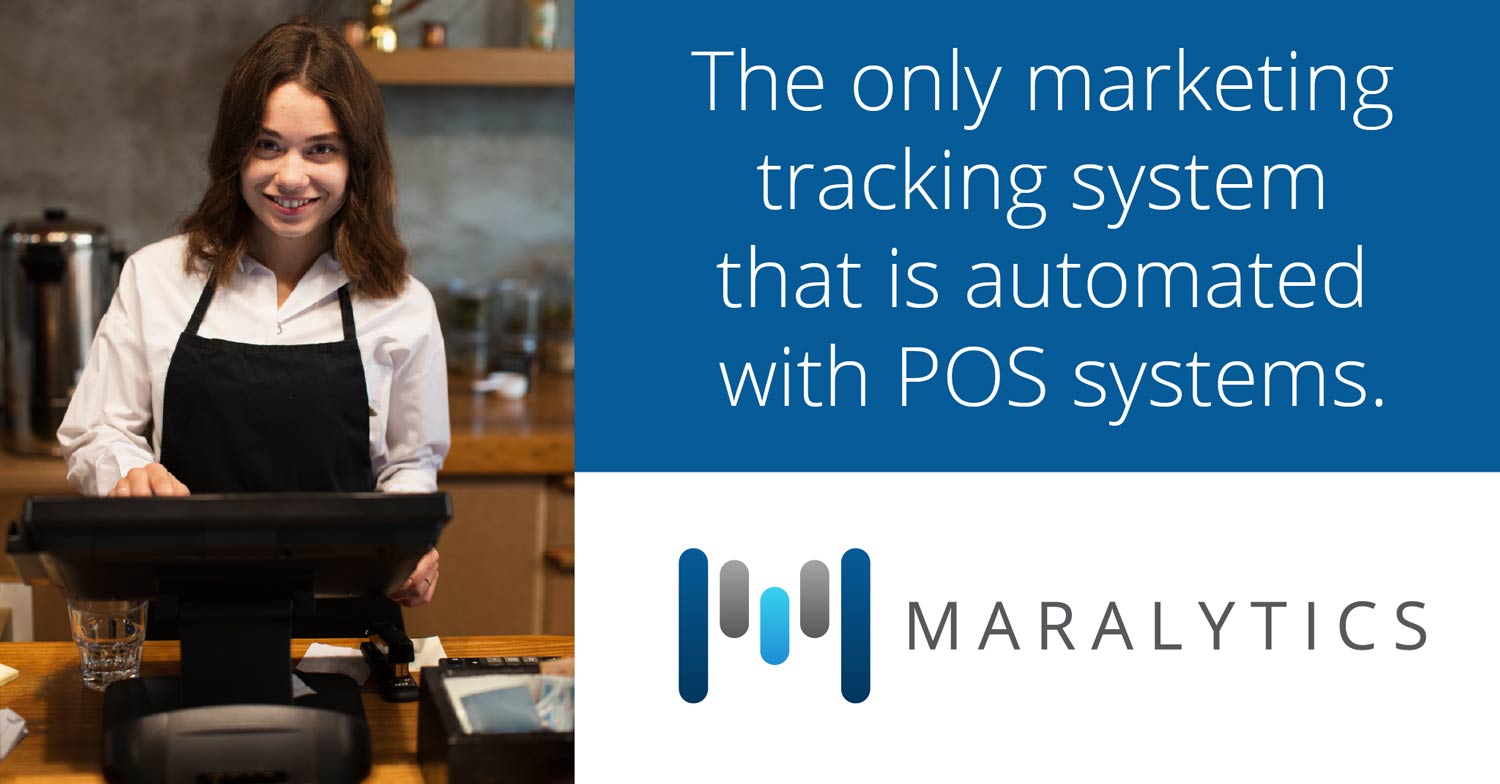 Why connect Maralytics to Vend?
Capture all data accurately and exactly.  The platform displays your sales, profit, ROI, costs and customer results.  These are the only results that really matter in business, as they are directly linked to your cashflow and business performance.
When you have this data, you can make marketing decisions much easier, get more sales and customers, for a reduced marketing dollar spend.
The key benefits of connecting Vend with Maralytics include:
Vend is the retail management software taking retail to the cloud.
It is a cloud-based point-of-sale (POD) and retail platform, and has everything retailers need to manage and grow their business.
Vend enables retailers to accept payments, sell in-store and online, manage their inventory, reward customer loyalty, and report on their business in real time.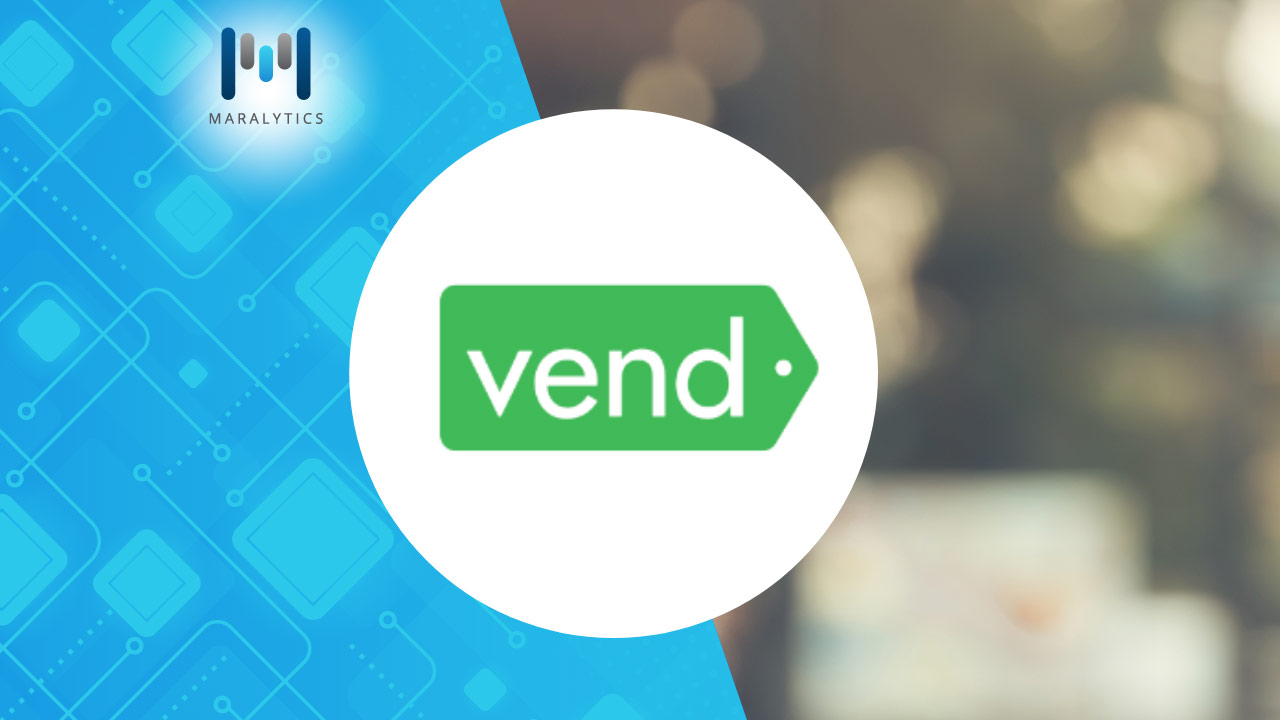 It is easy to get started!
Simply securely connect your Vend account with Maralytics, and all campaign results will automatically and instantly imported.
Maralytics is a software program that tracks, measures and reports on sales revenue and customer acquisition for all types of marketing activities, so you can maximise your marketing budget.
Vend makes it easy to add new outlets and registers as your business grows. All of Vend's key features including POS, inventory, and reporting are designed for multiple outlets so your business operates as one cohesive operation and it connects perfectly with Maralytics.
Already have an account with Maralytics and Vend?