Connect Kounta by Lightspeed and Maralytics for all marketing performance results.
Enjoy a software platform that tracks, measures and reports all sales and customer results across all marketing activities, so you can maximise your marketing budget.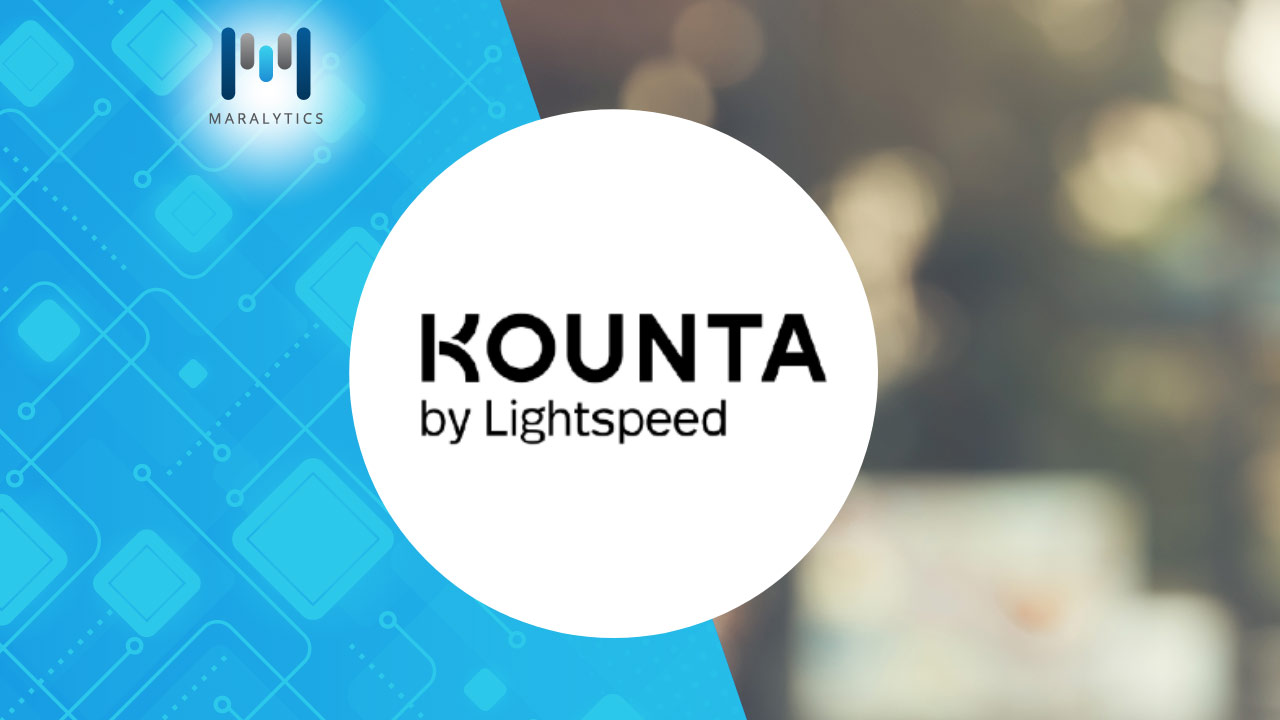 Maralytics helps business make sure that every dollar spend on advertising generates more revenue for the business.
It is a cloud-based marketing analytics solution that helps you get the most out of your marketing efforts.
It will assist you in launching smarter and more effective marketing campaigns that are based on actual data, thereby eliminating the need for any guesswork.
This enables you to focus on spending only on what works and what succeeds, eventually leading you to increase your return on investment.
Improve all your marketing campaigns by getting actual real results and get these benefits: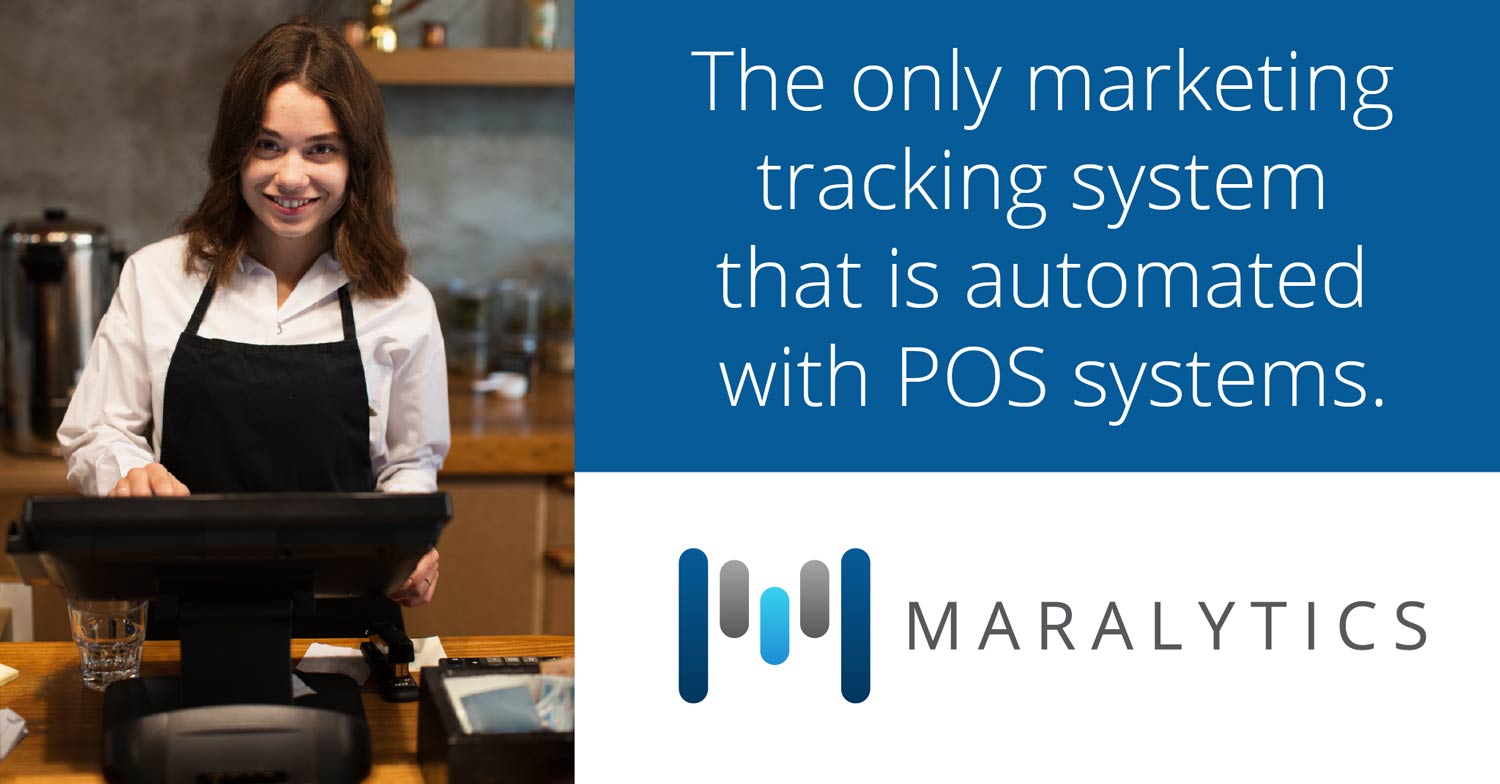 Why connect Maralytics to Kounta by Lightspeed?
Capture all data accurately and exactly.  The platform displays your sales, profit, ROI, costs and customer results.  These are the only results that really matter in business, as they are directly linked to your cashflow and business performance.
When you have this data, you can make marketing decisions much easier, get more sales and customers, for a reduced marketing dollar spend.
The key benefits of connecting Kounta by Lightspeed with Maralytics include:
About Kounta by Lightspeed?
Kounta (now a part of Lightspeed POS) caters to all types of venues: from small espresso bars to multi-venue restaurants.

Offering flexible monthly plans that suit different business needs, Kounta lets you build a POS that's right for you and ready for what the future holds.

Kounta POS equips you with all the flexibility so that you can provide your customers with the same – no matter how they choose to place their order.
Kounta POS goes beyond front of house. With inventory management features, you can manage supplies, costs, and the quality of your dishes.
We want to empower all Kounta users with data. So no matter what plan you're on, you'll have access to our live Insights app so you can see real-time sales no matter where you are.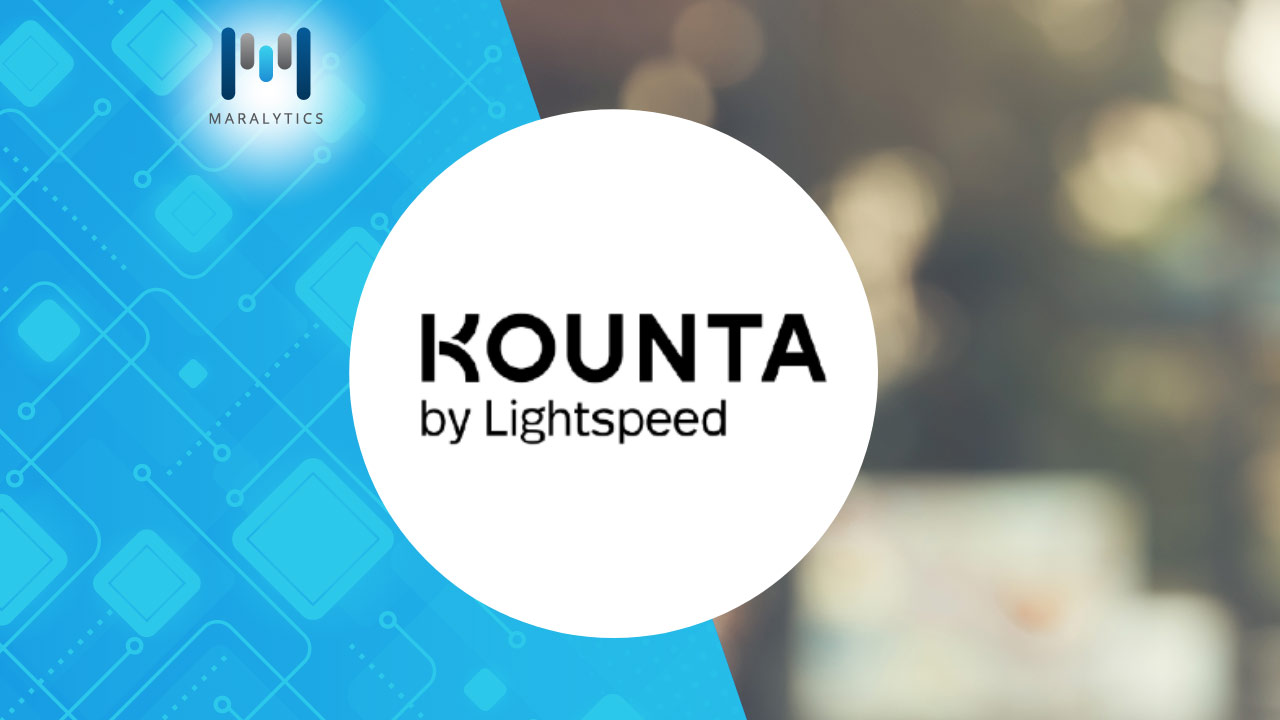 It is easy to get started!
Simply securely connect your Kounta by Lightspeed account with Maralytics, and all campaign results will automatically and instantly imported.
Maralytics is a software program that tracks, measures and reports on sales revenue and customer acquisition for all types of marketing activities, so you can maximise your marketing budget.
What Kounta by Lightspeed does
A modern-day POS that is intuitive, quick to set up and simple to navigate.  Thousands of stores around the world rely on Kounta by Lightspeed.  We are a flexible and scalable, cloud-based Point of Sale System.  Quick to get started, Kounta by Lightspeed is easy to use, yet powerful enough to run any store.  Our tablets, laptops, and even the traditional POS equipment stores already have, while seamlessly connecting to popular online and mobile add-ons like accounting, loyalty, e-commerce and more.
Already have an account with Maralytics and Kounta by Lightspeed?